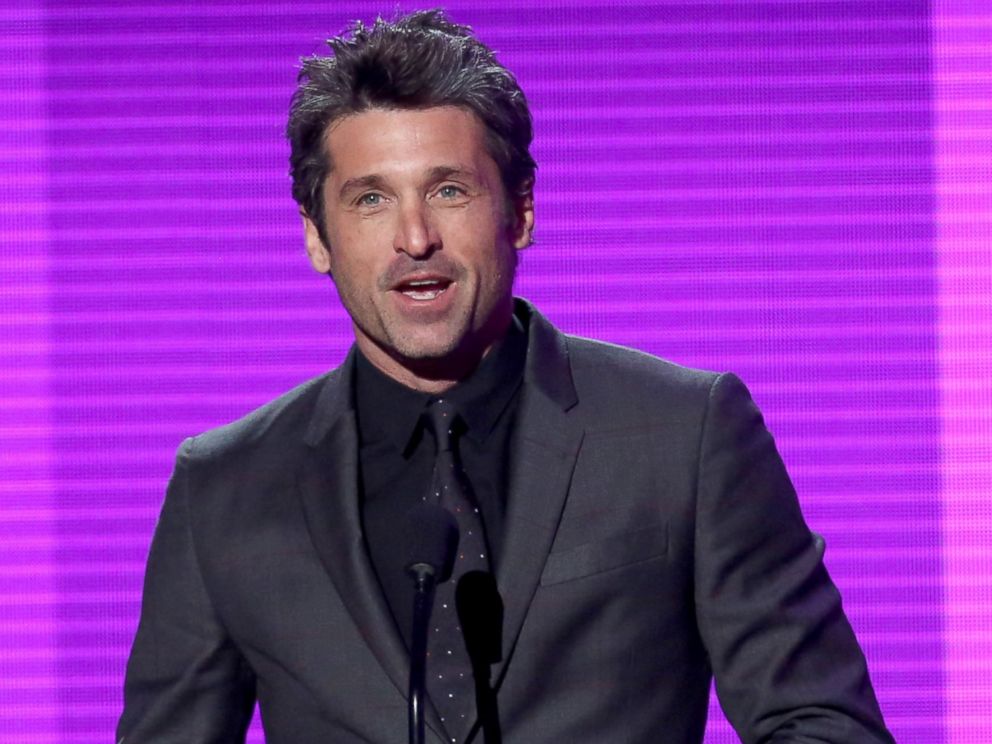 "Meredith and Derek's love had to remain Meredith and Derek's love, so in order to preserve that, as painful as it was for me as a storyteller, Derek was going to have to die," she told the audience,
according to USA Today
.
She further explained on Tuesday that she didn't want Derek aka "McDreamy" to just leave Meredith, hence the decision to kill the character.
Next season, Rhimes said will show Ellen Pompeo's character deal with the loss of McDreamy and moving forward as a mother.
At the time of Derek's death in April on the show, Rhimes released a statement about the major twist.
"Derek Shepherd is and will always be an incredibly important character -- for Meredith, for me and for the fans," Rhimes said. "I absolutely never imagined saying goodbye to our 'Mcdreamy.' Patrick Dempsey's performance shaped Derek in a way that I know we both hope became a meaningful example – happy, sad, romantic, painful and always true – of what young women should demand from modern love. His loss will be felt by all."